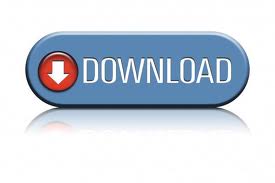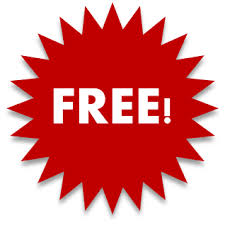 Download our most popular solution for your document processing needs.  You'll get a free version of ImageRamp Composer, a trial of ImageRamp Batch plus several fully functioning Free tools to produce OCR'd PDF, Create Barcode Separation Sheets, assemble PDF files and Validate barcode splits.
Personal Identity Privacy Inspection Tool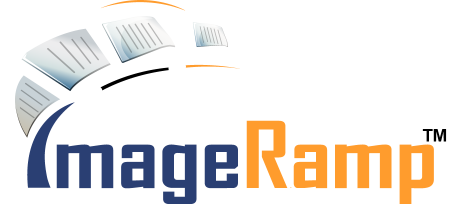 ImageRamptm Composer, is a free tool to inspect and identify privacy data within your documents.  Easily inspect TIF, PNG, PDF, or Word files for common privacy patterns including Social Security Numbers, Credit Card Numbers, email addresses, gender and much more.  Upgrade to the full Privacy version and you can create your own patterns, edit existing patterns with full regular expressions and approve the infractions with Whiteout or Blackout patterns and full text removal. 
Freely and Easily:

Load PDF, Image or MS Word documents
Import folders of documents
Re-arrange pages and easily retain links to the source document
Inspect documents for pattern infractions
Produce PDF files highlighting the infractions

 

Upgrade to perform:

OCR and Inspect scanned files
Perform whiteout or blackout redactions
Fully redact identified patterns
Edit existing patterns
Create new user Regular Expression patterns
Simple-to-Use Personal Identity Inspection
Easy One Click Processing
Simply select the Inspect button and all documents loaded into the current set are searched for patterns matching your identity requirements.     
Personal Identity Inspection

Step 1: Select the desired patterns to perform

inspections on.  Licensed users can have infraction

actions controlled and audited.

 

Step 2: Select the Inspect button and all documents loaded

are processed with infractions highlighted

 

Step 3: Licensed users can approve and redact


the infractions from their documents.
Individual Patterns

Step 1:  Select the desired pattern


 

 

 Step 2:  Select search and patterns are highlightd

 

 Step 3:  Select approve (licensed version) and patterns are removed and images blacked out or white out. 
 Need your Own Cloud Services?
Redaction services are available as restful API services. Contact us at This email address is being protected from spambots. You need JavaScript enabled to view it. for more details.