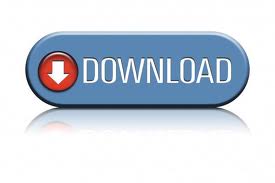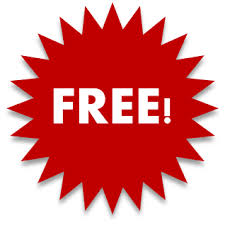 Download our most popular solution for your document processing needs.  You'll get a free version of ImageRamp Composer, a trial of ImageRamp Batch plus several fully functioning Free tools to produce OCR'd PDF, Create Barcode Separation Sheets, assemble PDF files and Validate barcode splits.
Free Personal Identity Privacy Inspection Tool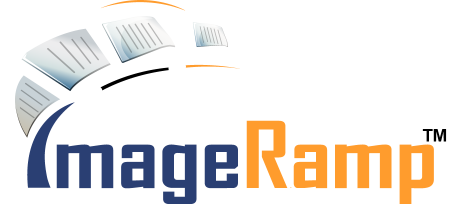 ImageRamptm Composer, is a free tool to assemble and compose new PDF documents.  Easily import TIF, PNG, PDF, or Word files into a new PDF document that is safe and secure.   Upgrade to the full Base version and you get OCR conversion, enhanced Size Management, advanced thresholding, Barcode support for splitting, and much more.
Freely and Easily:

Load PDF, Image or MS Word documents
Import folders of documents
Re-arrange pages and easily retain links to the source document
Inspect documents for pattern infractions
Produce PDF files highlighting the infractions

 

Upgrade to the Basic Composer Edition:

OCR scanned files to searchable PDF
Reduce document sizes with advanced greyscale to binary thresholding tools
Extract barcodes and split files using barcode content for file names.
Add security and digital rights management
Easy assemble documents of different types with built in automatic conversion. 
Simply select a source folder to import all files, or load individual scans or files into the document set.      
Easily import Word, PDF, or Image Files from Folders, scanners or other sources.  We'll flag the document type including PDFText, PDF OCR (Searchable PDF), or PDF Image Files.


 

The thumbnails of the combined documents makes it easy to identify pages to their source documents.  Rearrange them with simple drag and drop operations. 

 

The edited pages still retain their links to the source document.

 
Manage file sizes with simplicity
As files are added, we keep track of their approximate size impact on the newly created document.  You can even set a size maximum and the system identifies the documents percentage of your target size.  
Step 1: Sizing made easy


As you select source documents contained in your project, we'll showyou the documents approximate size and impact on the overall size, so you can easily identify pages or documents that may need reducing. 

 

 

 Step 2: The sizing tool allows us to reduce file size using advanced 2D image processing.  Using sophisticated adaptive thresholding, we'll clean up and reduce your file size quickly and show you the impact. 


 

 Step 3:  Select Apply (licensed version) and the document is 2D thresholded in accordance to sensitivity and threshold values.  Simply move these values and watch your document legibility improve.  We even show you the estimated size reduction for that page.