DocuFi Releases Free Desktop and Web solutions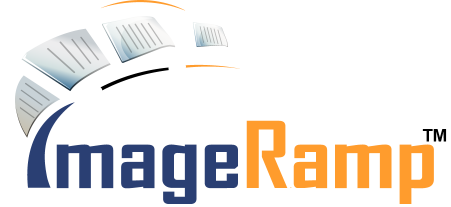 DocuFi has recently released versions of ImageRamp in both Desktop and Cloud versions that are free to use.  Assemble Images, Word and PDF files into a new and secure document, create barcode cover sheets, or simple inspect and secure your documents of privacy data.  No registration required.
| | |
| --- | --- |
| | Free PDF Assembly and Composition Tool - a free document assembly, annotation and size management tool for everyday assembly of scanned documents, word files, PDF's and more. |
| | Free Batch Barcode Separation Tool- Create barcode separation cover pages with this free tool, and use file naming and automation tools to streamline or document capture processes. |
| | Free Personal Identity Privacy Inspection Tool - Use ImageRamp Composer to inspect your documents for privacy infractions. We'll identify credit cards, social security, gender and other common patterns to help you secure your sensitive information. |
| | Comparing Images - Easily compare PDF or TIF drawing files with ImageRamp Compara.  |
Install the the free desktop version of ImageRamp composer and you'll have a PDF assembly tool thats safe and secure. Inspect your documents for privacy infractions and use the annotation tools to secure it.  Or upgrade to the Privacy or Workflow versions to perform privacy redaction, file size management, zone OCR and barcode extraction for automated file naming.
Or use the trial web version and try our cloud services for free.  Just register with us and your free to assemble documents or inspect for privacy infractions.
---