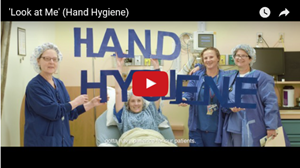 Congratulations to Providence Health & Services Alaska on their win at the Association for Professionals in Infection Control and Epidemiology's (APIC) seventh annual film festival at their annual conference. The rap video's "wet, lather, scrub, rise, dry" instructions for proper hand washing highlights a critical area for prevention of HAIs (hospital associated infection).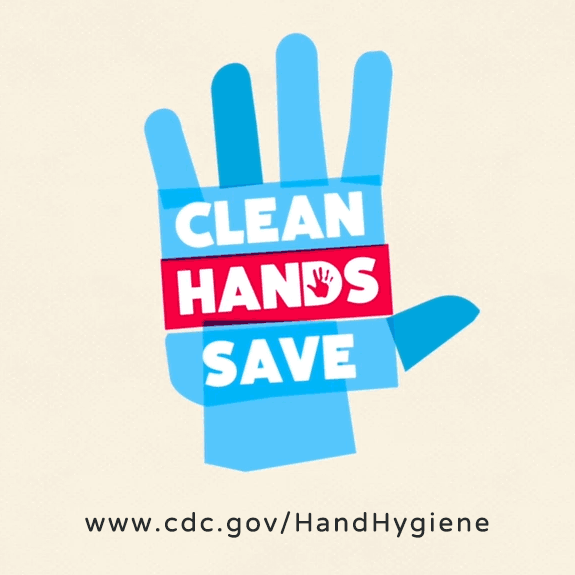 According to a post by the CDC on May 5, 2017, "Most germs that cause serious infections in healthcare are spread by people's actions. Hand hygiene is a great way to prevent infections. However, studies show that on average, healthcare providers clean their hands less than half of the times they should." By the way, May 5, 2017 was the World Health Organization's World Hand Hygiene Day. If you didn't think hand hygiene was important enough to get it's own day, think about these stats. HAI's affect 1 in 25 hospital patients a day, cause over 75,000 deaths a year in US acute care facilities, and cost an estimated $28-$45 billion dollars to US hospitals a year. See more stats with our infograph.
The CDC's Clean Hands Count Campaign provides educational courses and free material such as videos, posters, factsheets and brochures for healthcare providers and patients. Let's all join hands and support this campaign.
Handwashing for Infection Prevention Resources:
About HAIvia, a DocuFi Spinoff
HAIvia strives to simplify and improve healthcare professionals' decision making with easily accessible data analysis. Our solutions allow these professionals to easily capture and analyze their data and most importantly turn the data into actionable knowledge. This knowledge enhances patient quality of care and improves operational efficiencies in more than 500 hospitals every day. Learn more at HAIvia.